Dude Dad Live! Coming to the Coronado Performing Arts Center Friday, December 29, 2023 at 8:00PM Tickets On Sale Now!
ROCKFORD, IL (November 14, 2023) – Taylor Calmus AKA 'Dude Dad' is a Colorado based video creator who has become a viral sensation through his family based comedy videos. A father of 3.5 kids and a husband to his wife Heidi, Taylor taps into the relatability of parenthood to help parents laugh at their own struggles. He also stars in Magnolia Network's Super Dad, in which he helps other dads make their kid's backyard dreams a reality. Taylor is originally from the rural community of Howard, South Dakota but also spent 10 years living in Los Angeles, California. There he was in numerous TV shows, commercials, and has had regular appearances on Jimmy Kimmel Live. Purchase tickets today at Ticketmaster.com, by calling 815-968-5222, or in-person at the Coronado Performing Arts Center box office (M-F 12PM-4PM) or the BMO Center box office (M-F 10AM-5PM).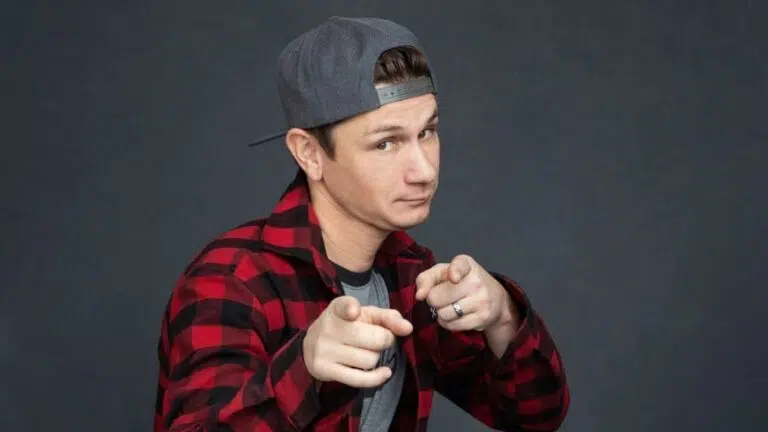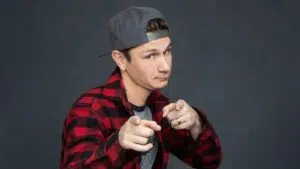 ABOUT THE CORONADO PERFORMING ARTS CENTER:
The Coronado Performing Arts Center is a historic landmark and event venue in downtown Rockford, Illinois, the largest city in Illinois outside of the Chicago metropolitan area. First opened in 1927, and restored and expanded in 2001, the "atmospheric-style" theater seats 2,309 and is host to various musical and performance groups, concert tours and traveling shows each year. It is owned by the City of Rockford, overseen by the Rockford Area Venues and Entertainment Authority, and managed by ASM Global. For more information, visit coronadopac.org
ABOUT VENUE PARKING:
Parking fees are determined by the city of Rockford in conjunction with ABM Parking & Transportation Services. There is a parking garage directly across from the Coronado Performing Arts Center, surface lots within walking distance, and limited free street parking on a first-come first-serve basis. Although pre-pay parking does not guarantee a reserved spot, patrons have a three-hour window before a show to arrive early and claim their spot. Click here to pre-pay for parking and for additional details.
ABOUT ASM GLOBAL: ASM Global is the world's leading producer of entertainment experiences. It is the global leader in venue and event strategy and management—delivering locally tailored solutions and cutting-edge technologies to achieve maximum results for venue owners. The company's elite venue network spans five continents, with a portfolio of more than 325 of the world's most prestigious arenas, stadiums, convention, and exhibition centers, and performing arts venues. Follow us on Facebook, Instagram, LinkedIn and Twitter. For more information, please visit asmglobal.com. Other ASM Global managed venues in Rockford, Illinois include the BMO Center and Davis Park.