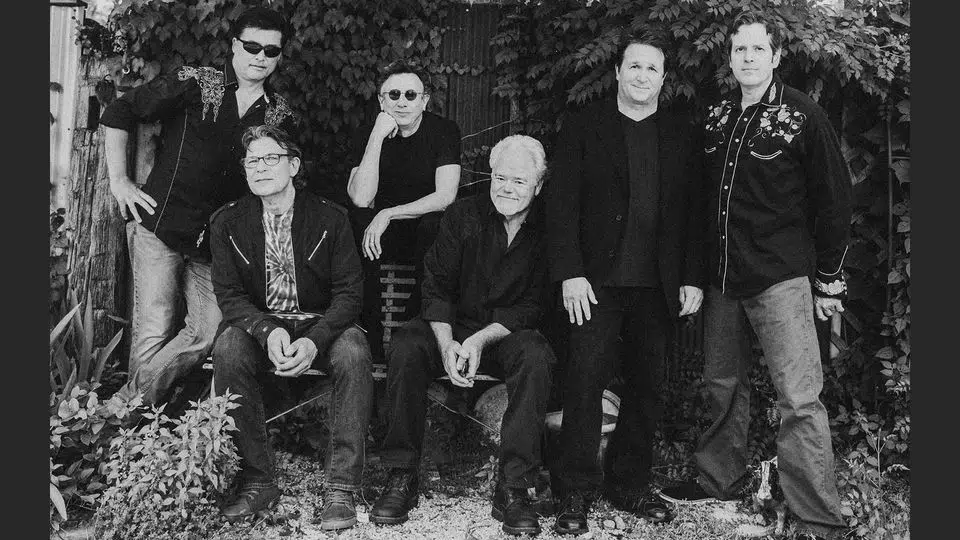 Enjoy beautiful summer evenings in the Sinnissippi Park Music Shell. Surrounded by majestic trees, local and regional talents work their own musical magic. All performances start at 7:00 pm. Concessions available (including sandwiches, beer, and wine).
Eagles Tribute Band
With five number-one singles and six number-one albums, the Eagles are one of the most successful American rock bands of all time. Their albums, Greatest Hits and Hotel California, rank among the 20 best-selling albums in U.S. history. They were inducted into the Rock and Roll Hall of Fame in 1998. From the powerful guitar duel in "Hotel California" to the shimmering harmonies of "Peaceful Easy Feeling," Heartache Tonight delivers a true Eagles concert experience.
With meticulous attention to every detail, these six talented musicians reproduce live all the fabulous hits of this enormously popular rock powerhouse that is still going after five decades.
This is a "I Love Music in the Park" Prime Concert. Prime Concert tickets are $5. Kids ages 5 and under are free. Prime Concert tickets with VIP are available for $25.
Music in the Park is presented by Members Alliance Credit Union, and supported in part by grants from the Rockford Area Arts Council.