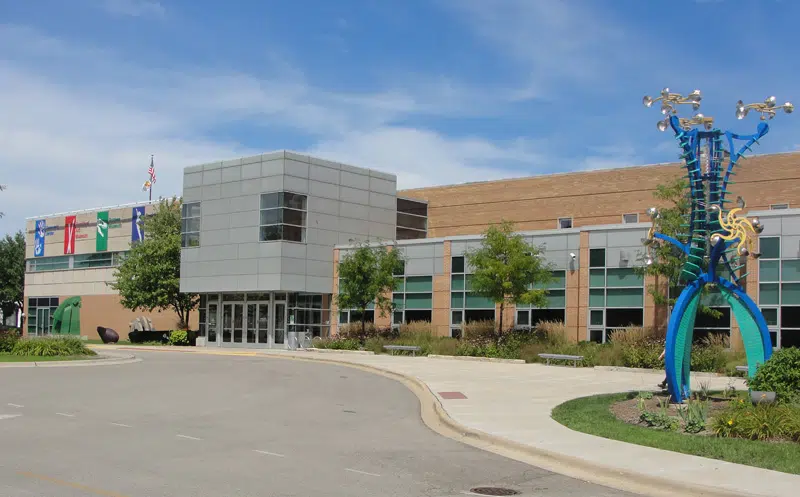 Shows at 10:30 am, 11:30 am and 1:30 pm
Magic and fairy tales come to life at Discovery Center! Come dressed in costume and enjoy an enchanting day of magic shows courtesy of TNZ Magic, as well as activities related to beloved fairy tales. Tickets for shows available at the door on a first-come, first-serve basis, with one show per family, please. Shows and all activities included with museum admission: $10/person for the Public; FREE to museum members and all children ages one and younger.
Sponsored by Constellation Energy and the Illinois Arts Council Agency.