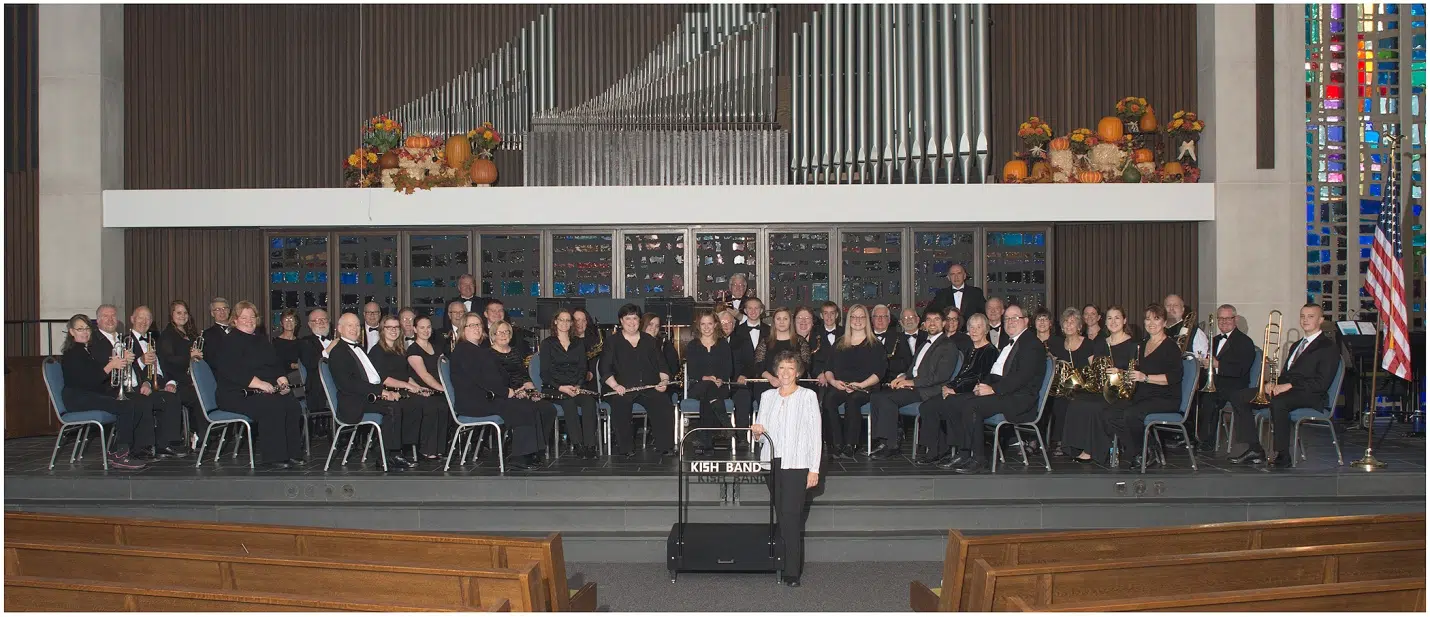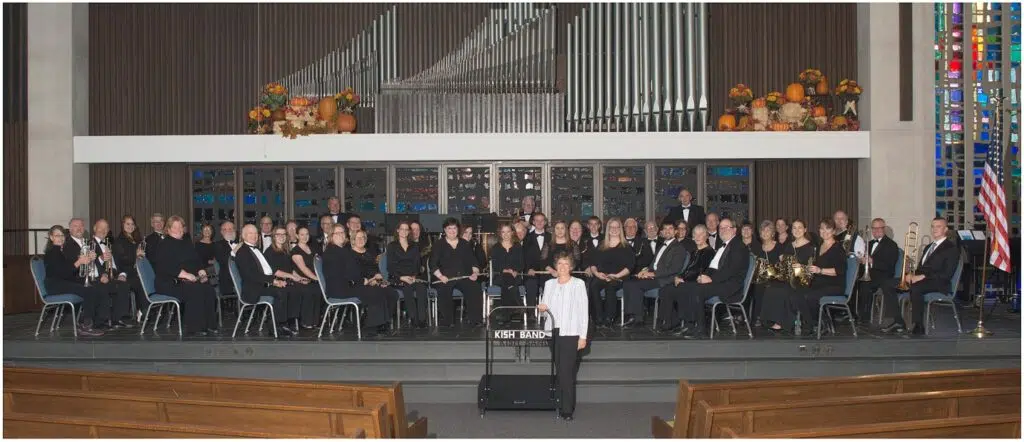 St. Mark hosts free Veterans Day concert – Kishwaukee Valley Concert Band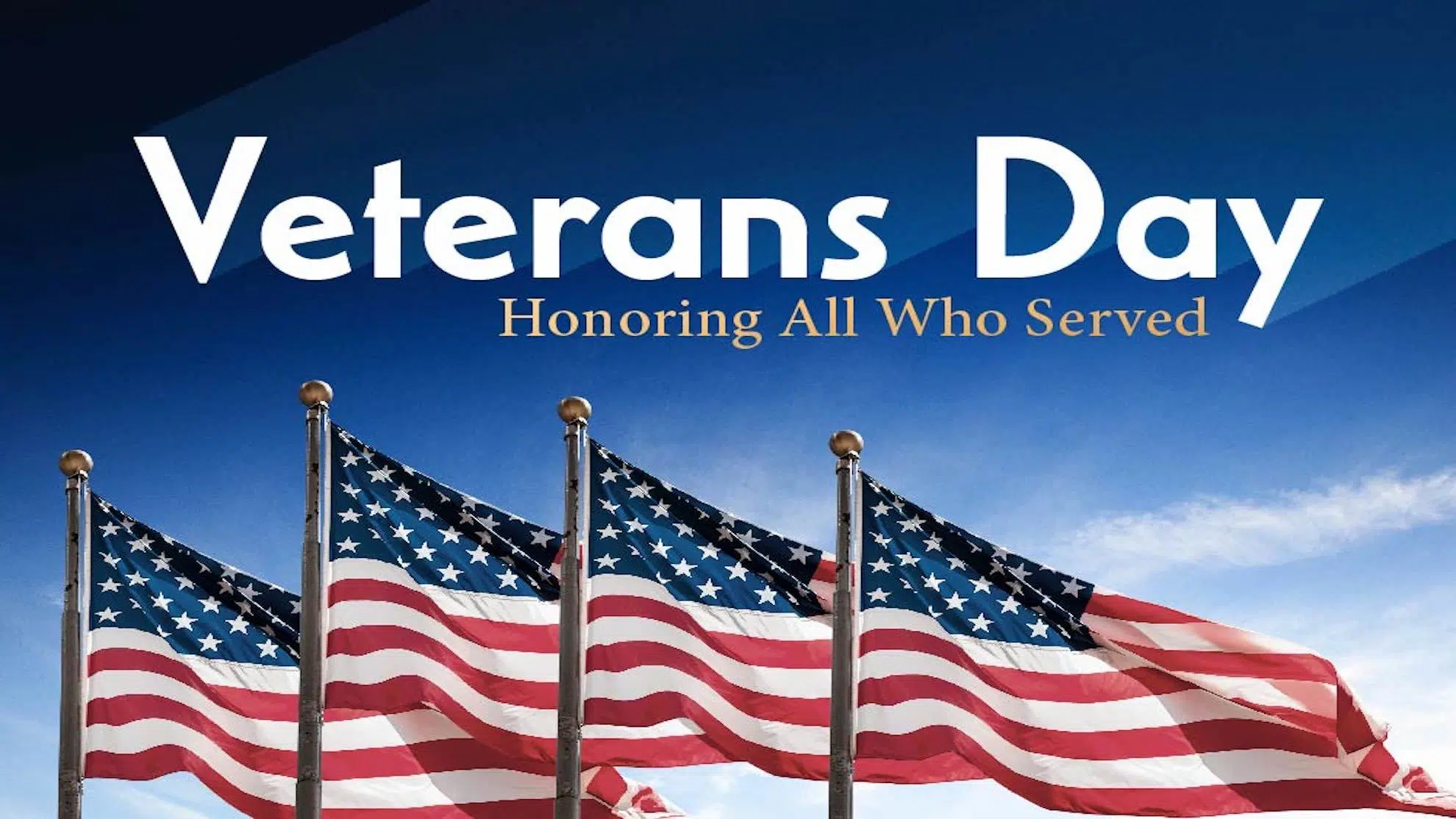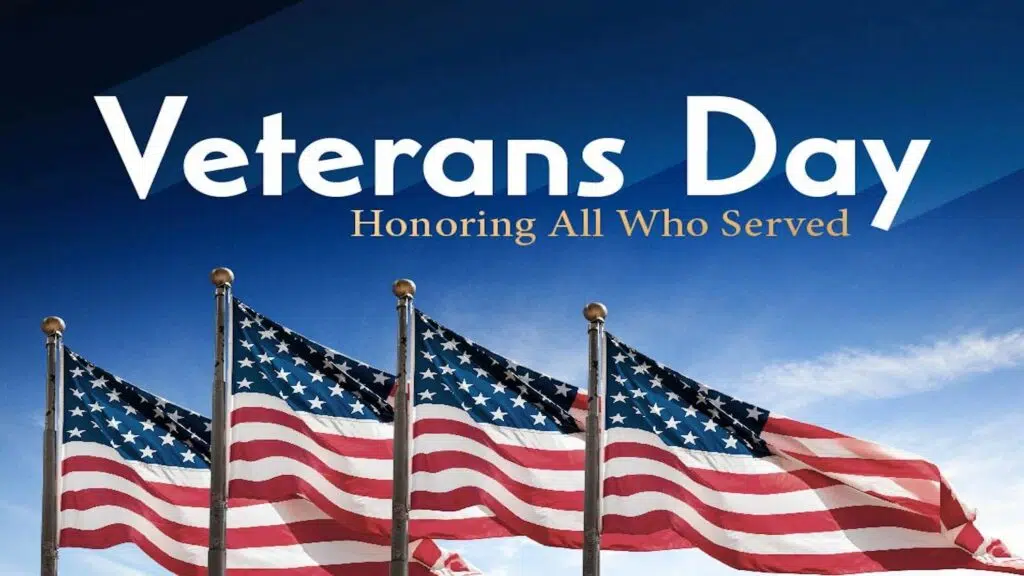 Join us as we honor local Veterans this Veterans Day, Saturday November 11 2023. The program will include eleven Veterans receiving quilts from the Quilt of Valor program, Sponsored by Sunshine Stitches.  Lunch will follow from Beef-a-Roo.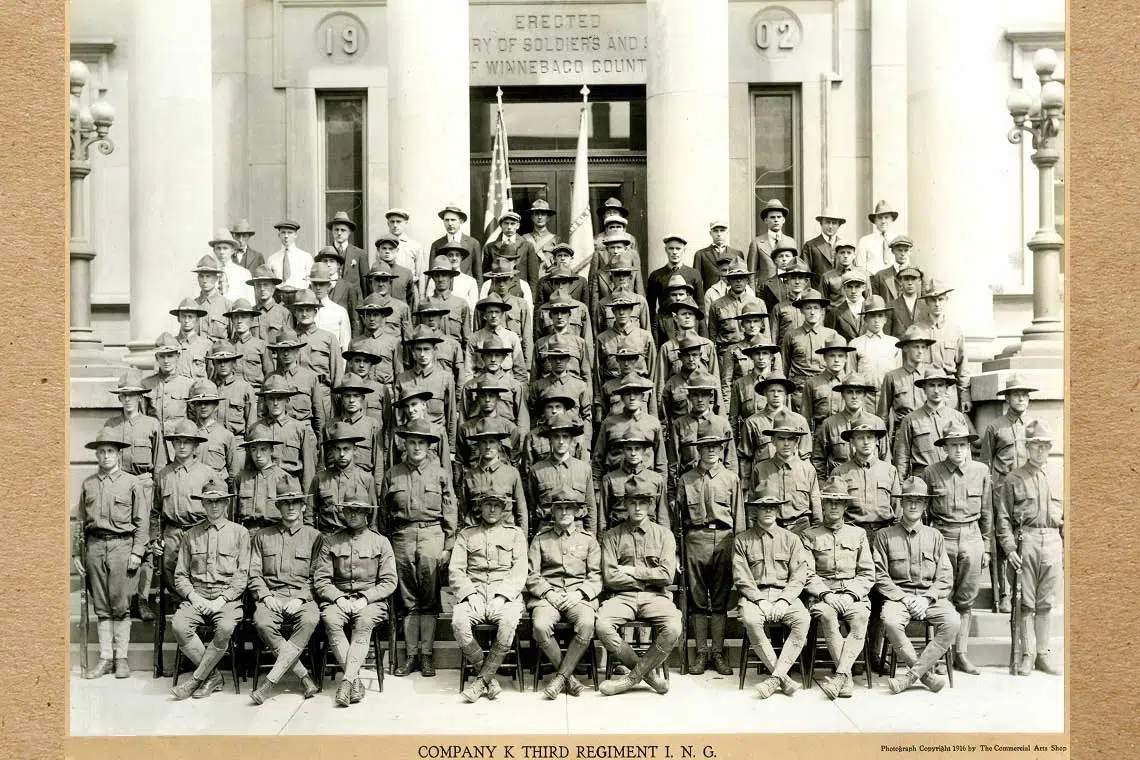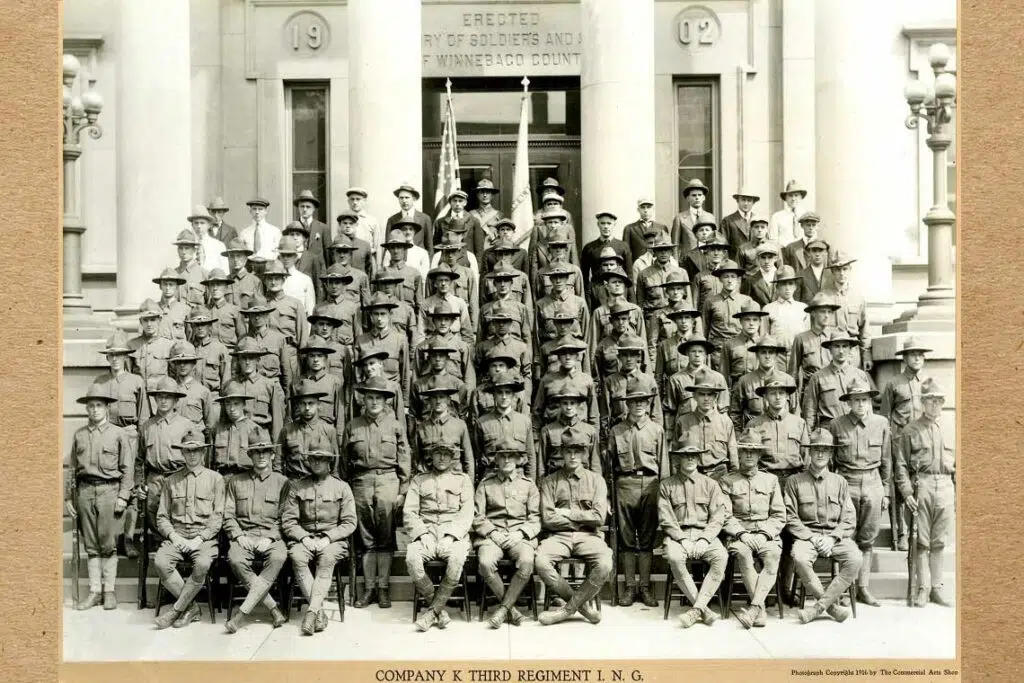 The Veterans Dinner has been a tradition in Rockford for over 80 years. It began as a celebration of the Armistice of World War One and continues today to bring together area Veterans and people from the public and private sectors to honor all the Veterans in our community.