The Rockford Area Arts Council was established in 1969 as a four-county umbrella arts organization. The Arts Council provides Winnebago, Boone, Ogle, and DeKalb Counties with organizational resources, collective advocacy efforts, and critical arts and cultural resources for our communities, with a special focus on our disadvantaged and underserved populations. The Arts Council exists to support, promote, and develop access to the arts for everyone. We achieve this goal by funding artists and arts organizations that oversee programs for under-served communities; supporting arts education and programming; developing collaborative relationships with the City of Rockford, the Rockford Area Convention and Visitors Bureau, Transform Rockford, R1 Regional Planning Council, the Rockford Park District and Rockford Public Library, regional school districts—both public and private; overseeing events that showcase local talent; and advocating for the arts at the local, state, and federal level.
THE ARTS
ARE FOR EVERYONE
Every person in our community deserves equal access to a rich and vibrant creative life.
OUR NEIGHBORHOODS, COMMUNITIES, AND REGION
can be strengthened and transformed by working collaboratively and creatively.
of all artists and affirm that artists deserve to be fairly compensated for their contribution to our thriving community.
civic engagement, stimulate the economy, and increase cultural empathy and respect.
preserve, and advance our shared histories and cultures.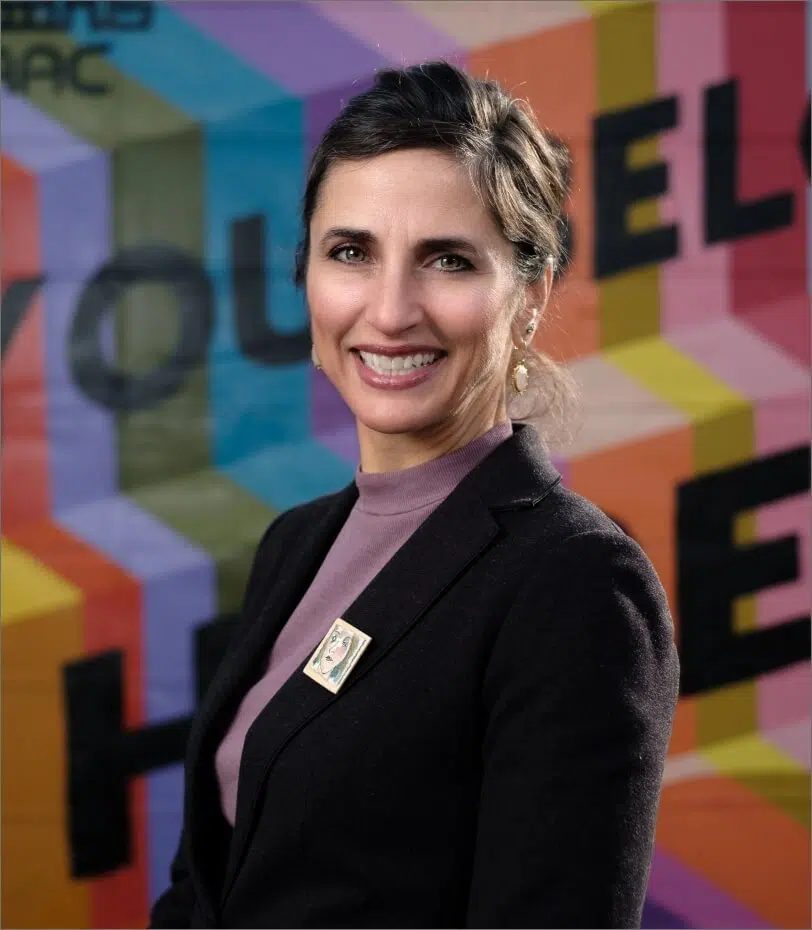 Mary McNamara Bernsten, Executive Director
Mary is an enthusiastic Rockfordian with more than two decades of experience teaching, creating, and promoting the arts in our community and beyond. Mary's passion and commitment to community connection, public service, and justice in all forms make her a powerful advocate for the Arts Council's mission: to support, promote, and develop access to the arts for everyone.
Kayla Acton, Program Director
Kayla is a proud Rockford local! She has traveled the country and the world working in the arts for the past 10 years and is excited to bring her experiences to the Arts Council. Kayla brings enthusiasm for the arts and a passion for bringing people together and looks forward to partnering with local community members and organizations to develop arts programming in our region.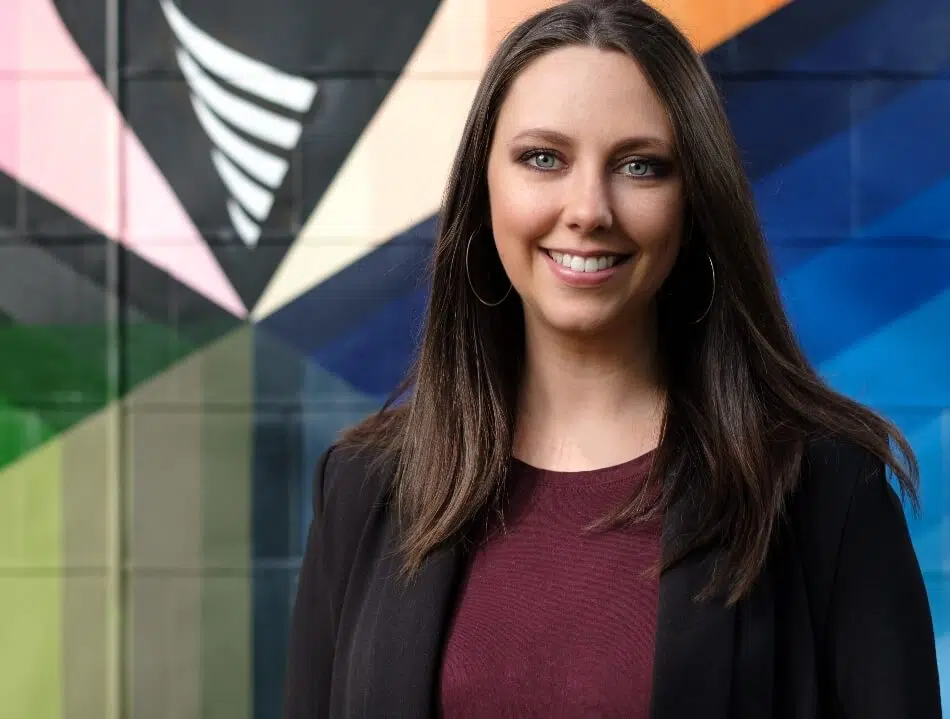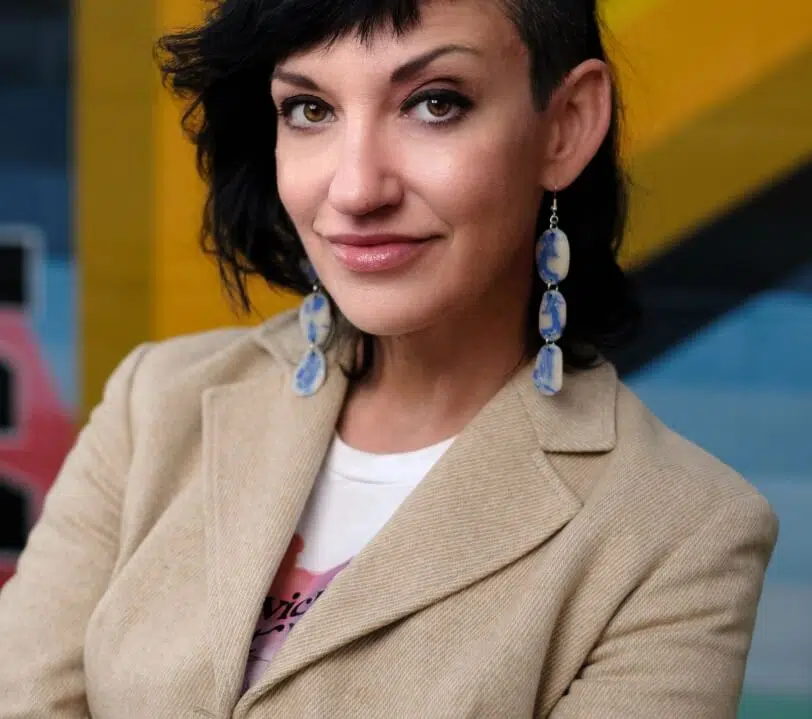 Rhiannon Yandell, Director of Operations
Rhiannon is a Rockford native, working visual artist, and children's art and yoga teacher.  She is an active member of the local art community and brings enthusiasm and passion to her work; connecting artists and community members together.
Toby Wachlin, Senior Administrative Assistant
Toby is the Arts Council's newest team member! Toby brings extensive customer service, process and operations management, and quality improvement experience to his role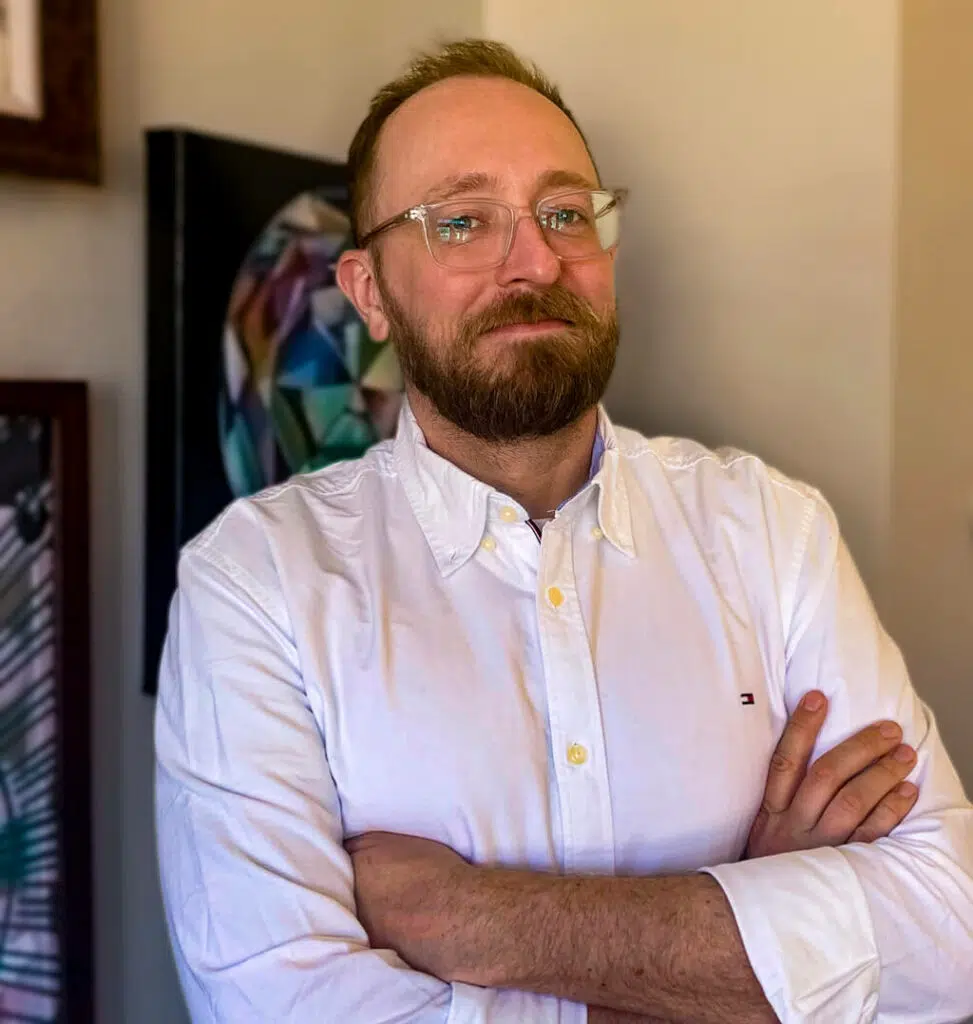 Arts Council Board Members contribute their time, talent, and treasure to enrich and expand access to the arts in the Rockford Region through their personal and professional networks.
Armando Cardenas
Jennifer Dronkers
Rebecca Francis
John Groh
Bryn Jakeway – Vice Chair
Violet Johnicker
Emily Klonicki – Chair
Erin Nash – Secretary
Vic Rivera
Thomas Weightman – Treasurer
Bill Rose
Lynn Williams
Melissa Santillan
Nathan Blevins
Yash Musabji
Janelle Vaiden