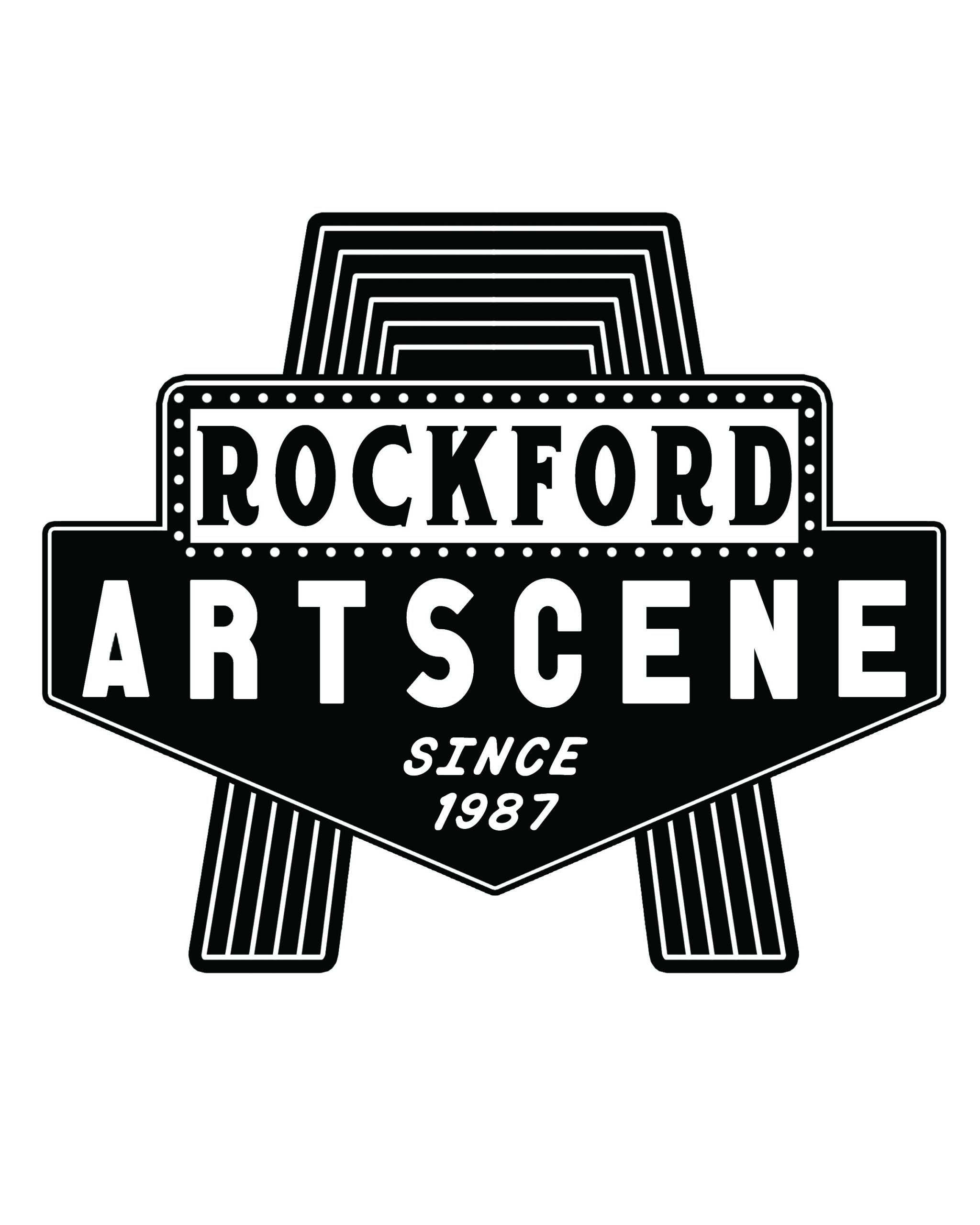 Spring ArtScene 2023 April 21-22
ArtScene, a biannual gallery walk, is hosted by the Arts Council, featuring new and established artists of the Rockford Region. Visitors to ArtScene are welcome at any of the venues listed—there is no admission fee and all are welcome.
ArtScene offers a wide variety of art to appreciate and purchase including jewelry, paintings, sculpture, prints, photography, quilts/fiber art, and more! Artists are available for conversation—sharing the approach and inspiration for their work. Select venues have food and beverages available for their visitors, at no cost, and most surrounding restaurants and shops are open for your enjoyment.
Spring ArtScene 2023 is April 21 and 22—5-9 p.m. on Friday night and 4-9 p.m. on Saturday night. All venues will have maps/artist listings for visitors.
Any questions or concerns, please reach out to the Arts Council at info@artsforeveryone.com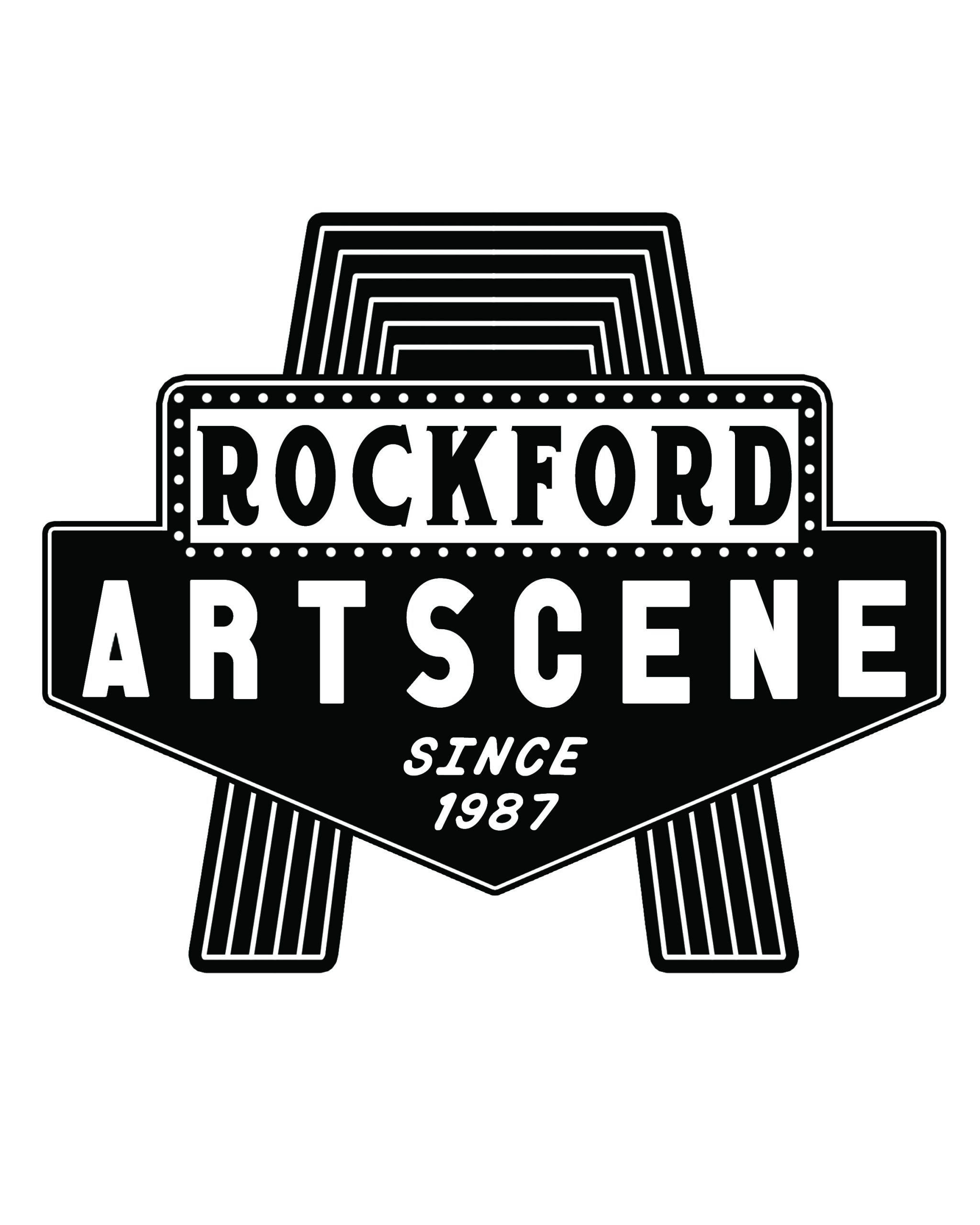 ArtScene signs created by