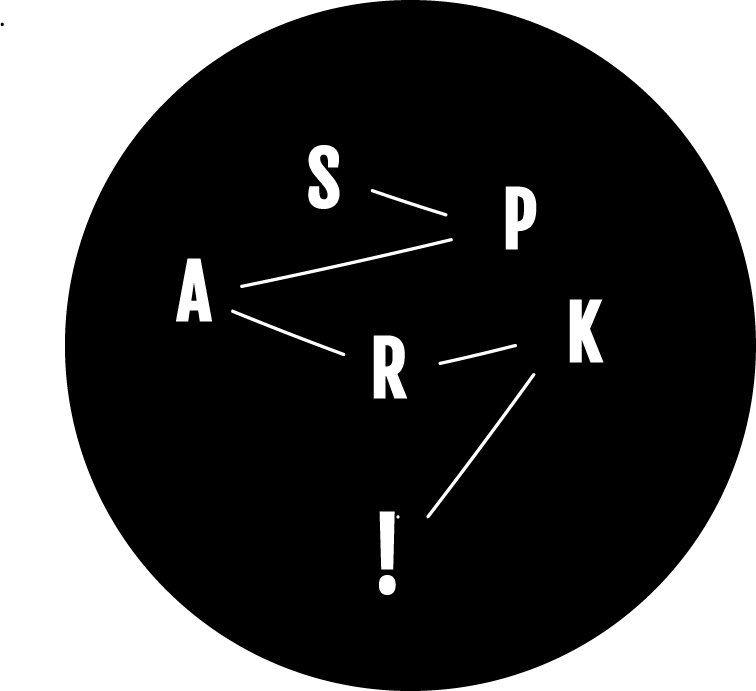 2023 SPARK!
Significant Public Art Apprenticeships in Rockford!
SPARK! Is the Rockford Area Arts Council's summer art program that provides an intensive, hands-on, skill-building, apprenticeship program to youths who demonstrate an interest in the arts. Youth have the unique opportunity to work closely with local artists in a variety of mediums. The primary focus of SPARK! Is community building and positive social connection through the arts. SPARK! projects focus on the development of public art for the experience of the youth and the enjoyment of the Rockford Region.  
1. SPARK! — Build Mosaic
August 7 – August 18 (Two weeks), Monday – Friday, 9 a.m. – 3 p.m.
Ages: Middle and High School
Location: Womanspace, 3333 Maria Linden Dr, Rockford, IL 61114
SPARK! Build: Mosaic provides an intensive, hands-on, skill-building apprenticeship program to youths who demonstrate an interest in the arts. Youth will work closely with nationally recognized mosaic artist, Susan Burton, in the planning, construction, and installation of a public sculpture. The student's mosaic work will be recognized publicly by City of Rockford Mayor, Tom McNamara; additionally, there will be permanent signage installed with a SPARK! Mosaic tribute.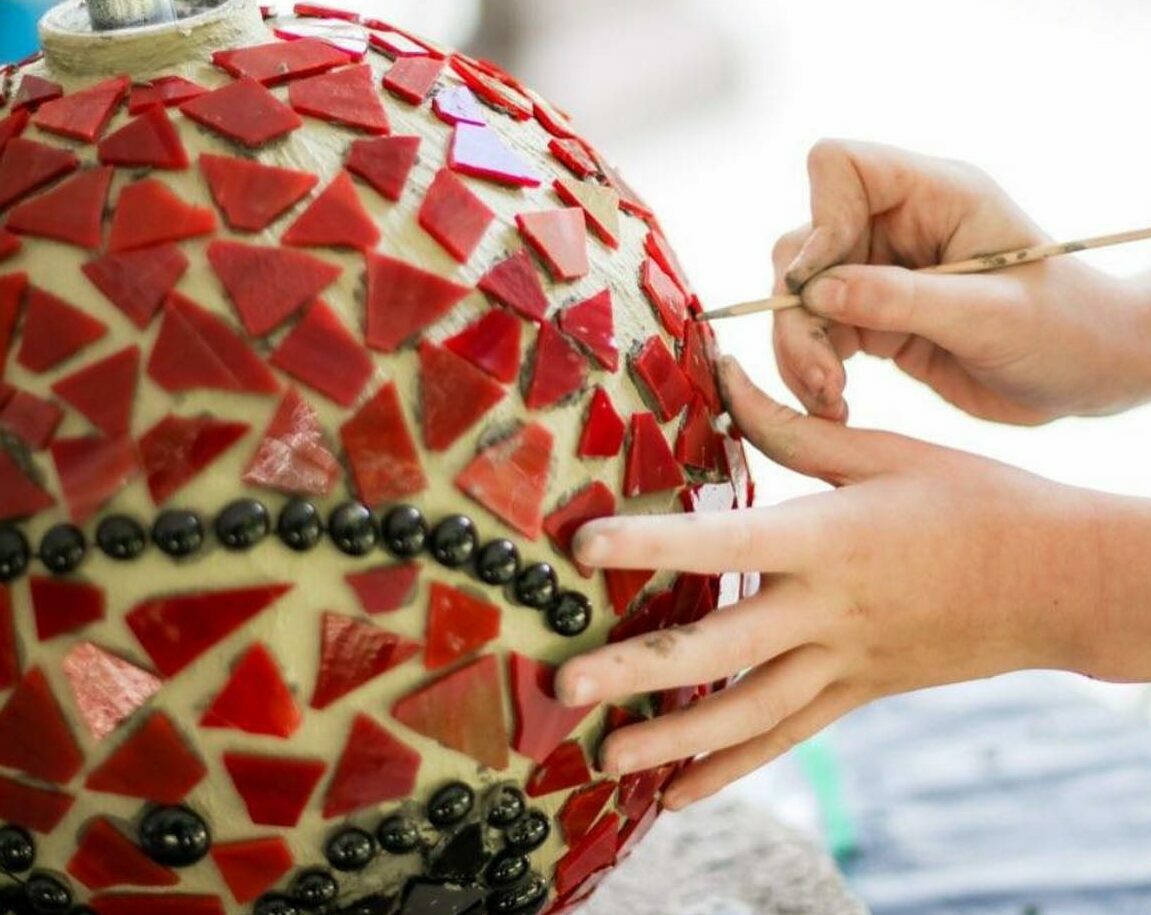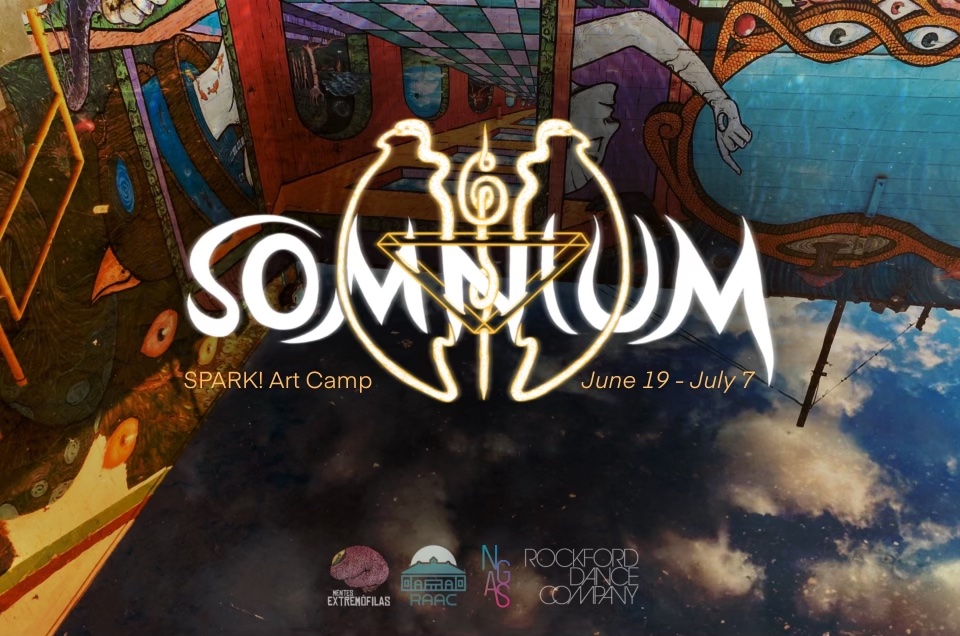 2. SPARK! Build—SOMNIUM
June 19 – July 7 (Three weeks), Monday – Thursday, 9 a.m. – 1 p.m. (no camp on the 4th of July)
Ages: High School
Location: 702 N Madison St, Rockford, IL 61107 and Rockford Dance Company, 711 N Main St, Rockford, IL 61103
SOMNIUM Art Camp will provide an intensive three week skill-building apprenticeship program to young artists who will have the opportunity to work alongside award-winning local and international artists in an exploration of the theme of mythology and culture. Students will interact with the theme through various standard and new-media mediums including creative writing, muralism, production animation, prop design and creation, movement and flow arts. 
The students' artwork will be integrated into an immersive new genre public art production and a literary journal produced by Mentes Extremófilas.
When registering, please choose a focus. While all students will participate in mural installation, flow arts, and prop design, each student will choose a focus for their internship and work with artists in that field, creating something to contribute to the final SOMNIUM production.
Areas of Focus
Creative writing: Emily Klonicki
Animation/Visual Arts: Iga Puchalska of New Genres Art Space
Modern Dance: Meghan Bailor and Gretchen Stark, in partnership with Rockford Dance Company
SPARK! in the Park
July 17 – July 28 (Two weeks), Monday – Friday, 9 a.m. – 12:30 p.m.
Ages: Entering 1st grade – 5th grade
Location: Seascout Building, 1480 N 2nd St, Rockford IL 61107
From color studies and nature compositions to music and movement, your young artist's creative world will expand and unfold through artistic exposure and hands-on experience. Each child rotates through at least three artistic mediums including, but not limited to, dance + movement, art + nature, visual art, and more. Join us this summer for SPARK in the Park! at the Park District's beautiful Nicholas Conservatory, Rose Garden, and Sea Scout Lodge on the Rock River.